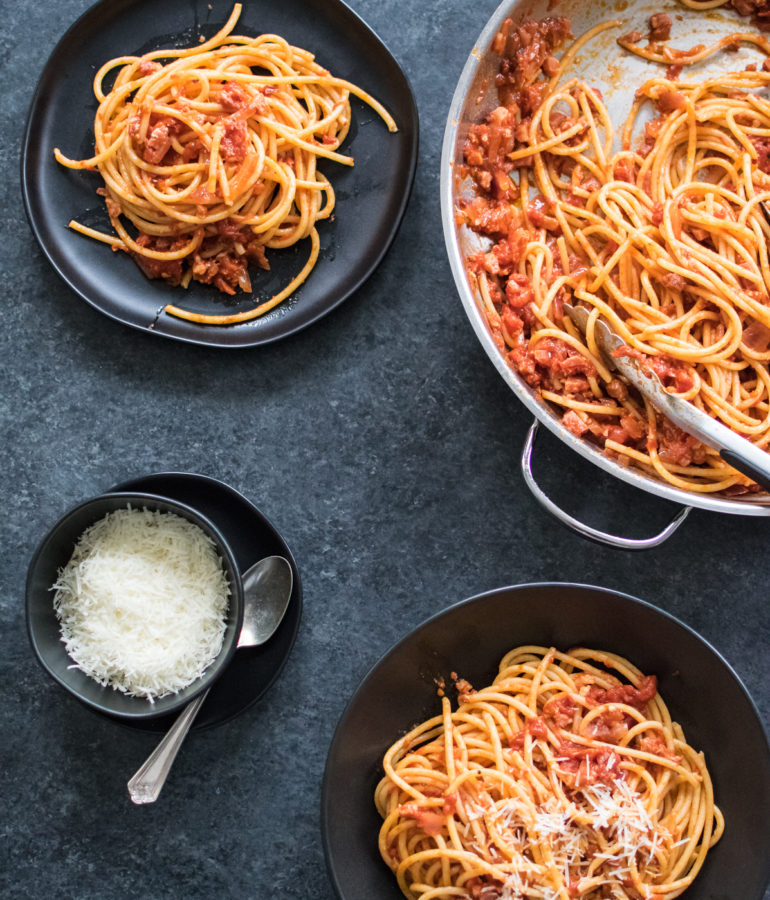 Staying in on Valentine's Day? Me too! I love cooking a nice dinner at home to celebrate Valentine's Day and I can't think of anything more romantic than pasta!
These are my top picks for Valentine's Day dinner pastas! Most of these recipes are easy, while some are a little more involved. All perfect for enjoying Valentine's Day at home. Enjoy!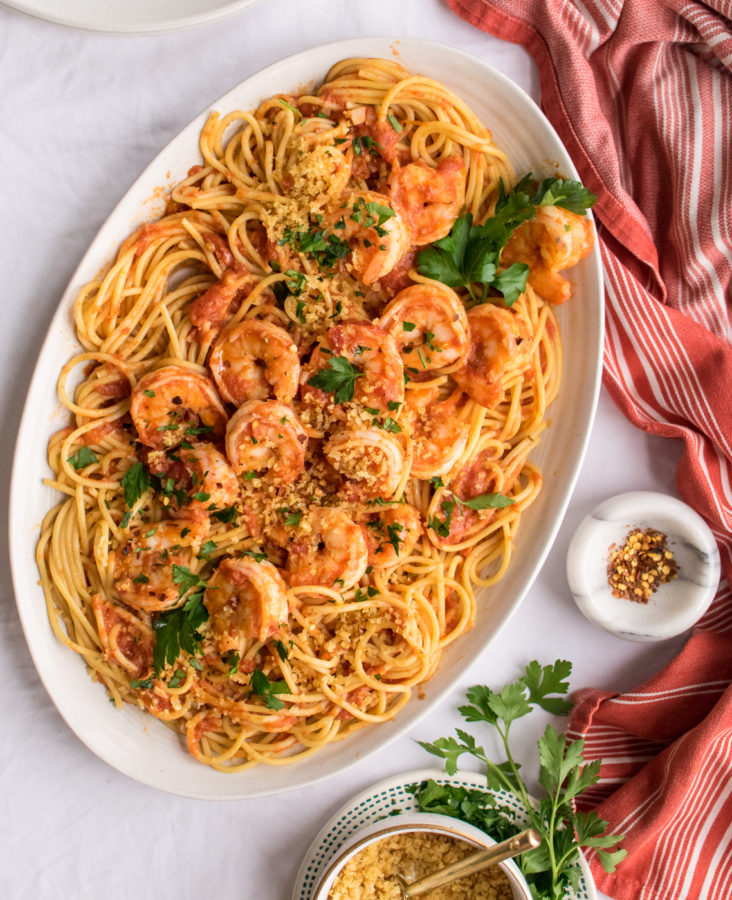 This is an obvious choice because it's spicy, it's red and it's seafood! I always want seafood for special occasions. Okay, I just always want seafood all the time. This recipe is so delicious and gets bonus points for being very easy!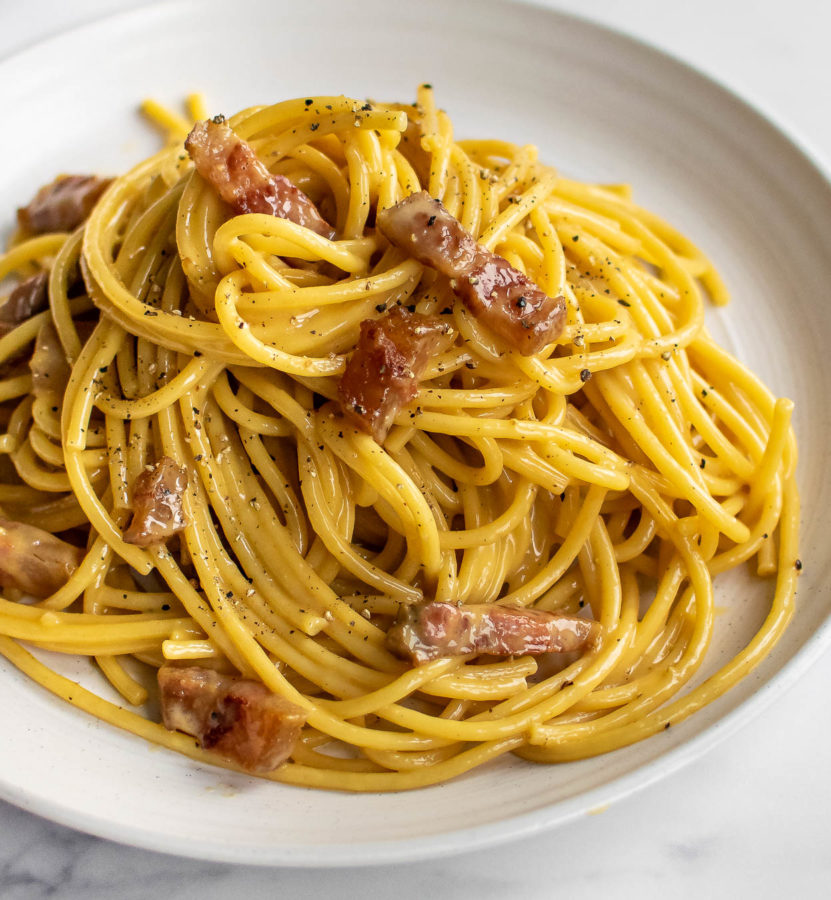 This one is a little more complicated, but super impressive when done right! Carbonara is one of the four Roman pastas and a dish, I believe, every pasta lover should learn to master.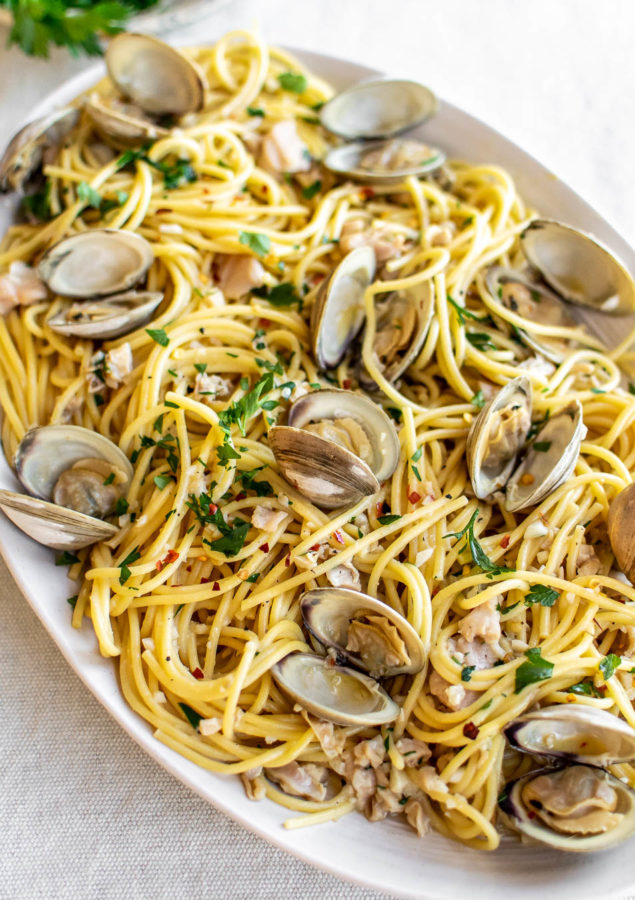 A classic! Also my favorite pasta of all time. This dish looks very impressive, but is super easy to make. Plus, you've got the seafood thing going again.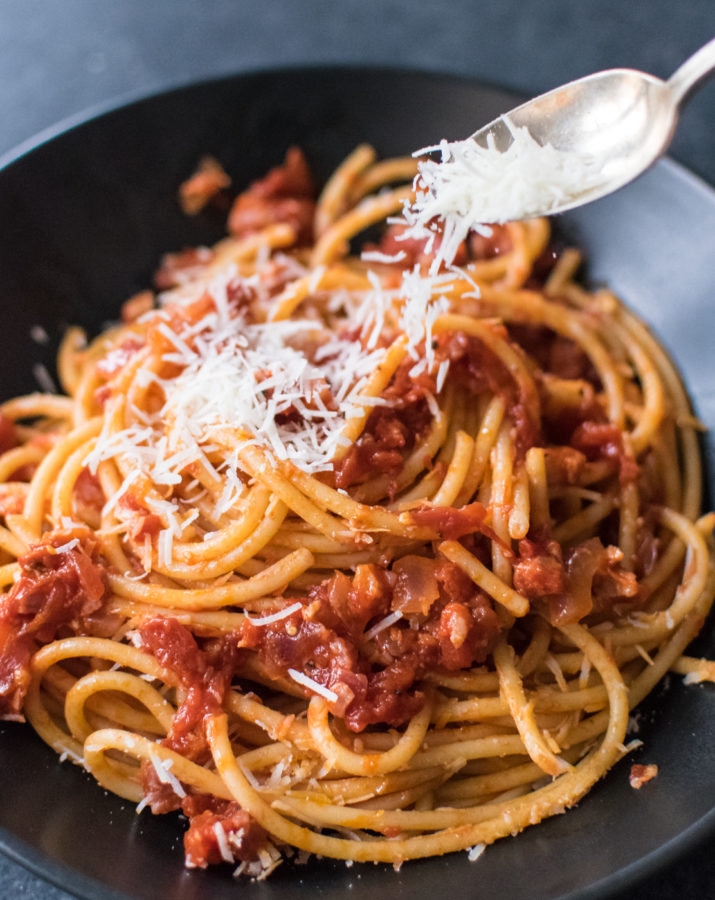 Another one of the Roman pastas! This one is hearty, cozy, and one of my personal faves.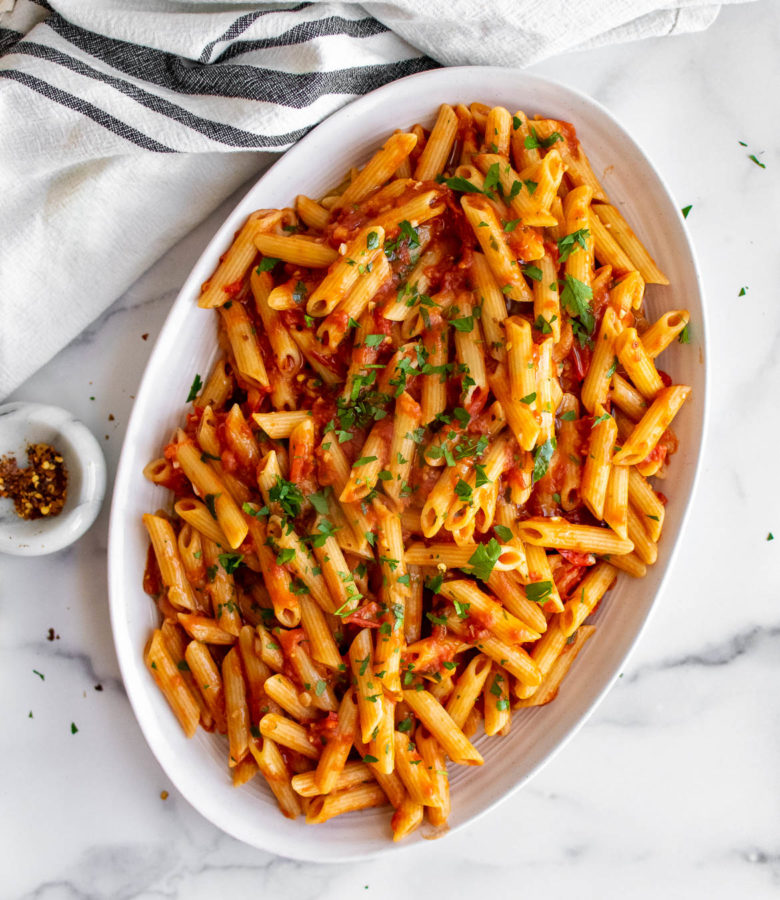 Spice things up with Penne all'Arrabbiata! This one is spicy, saucy, and vegetarian friendly.
Happy Valentine's Day!
You might also like