The Best Smoked Trout Dip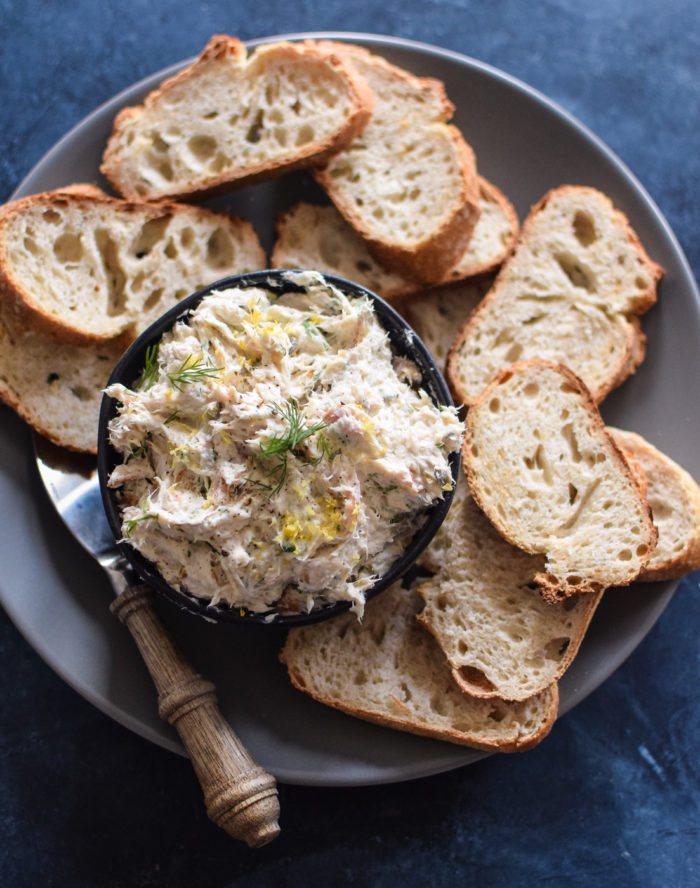 It's honestly hard for me to keep my emotions in check whenever I make this recipe. The contrast of pure joy while eating it to the deep despair I feel when it's gone is pretty extreme. Okay, yes, I'm being dramatic but I truly do get sad when it's all gone. The last bite is usually followed by, "I miss the trout dip already." The only solution for trout dip withdrawals is to just keep making it all the time forever and ever. Seems reasonable, right?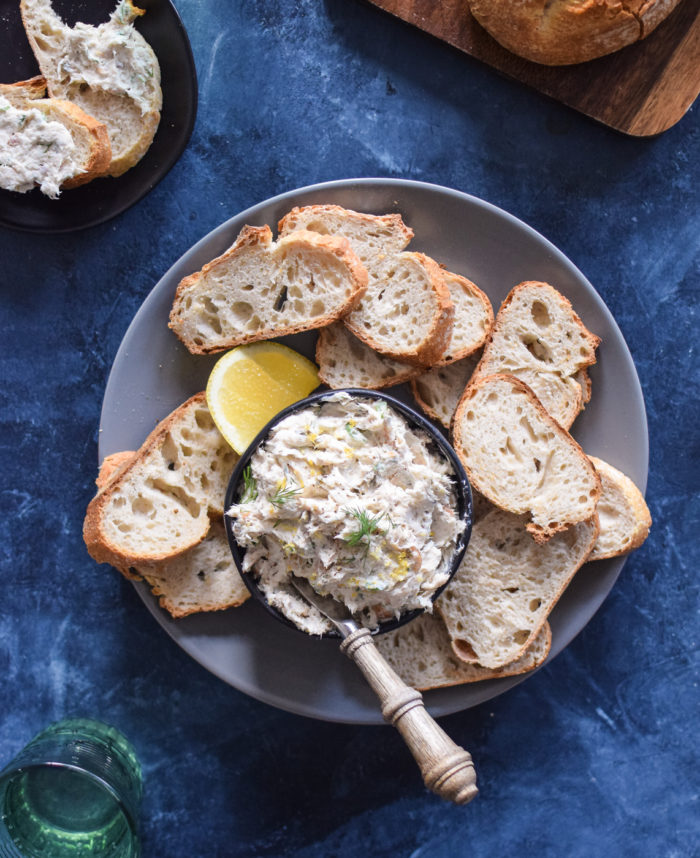 This recipe is so easy to make, which in addition to it being absolutely delicious, is another reason why it's one of my favorites. If you can chop and mix, you can make this recipe!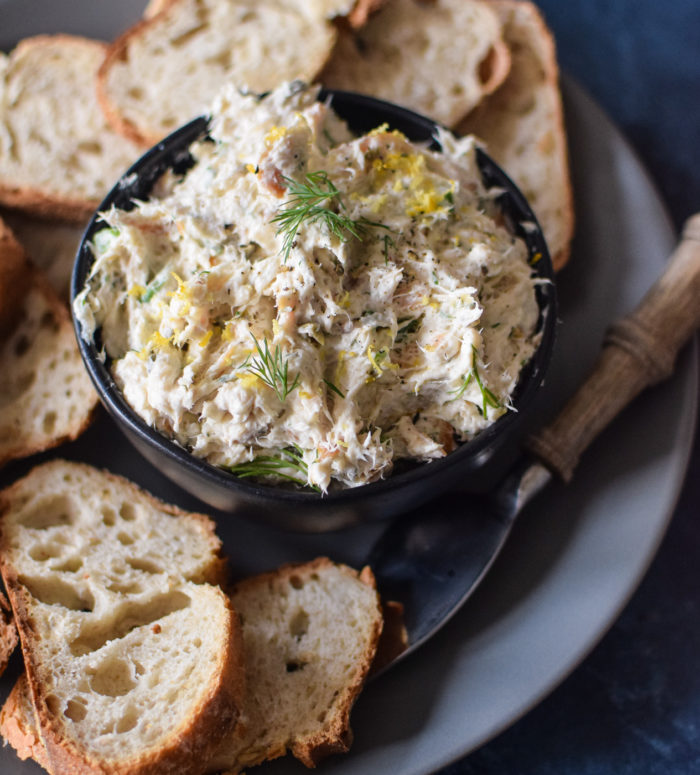 I like my dip to be on the chunkier side so I try not to over mix but, if you prefer a smoother texture, feel free to break the fish up into smaller pieces. Before mixing the trout into the rest of the ingredients, take a look for bones. Most of the time, before fish is smoked, the pin bones will be removed but sometimes there are a couple stragglers in there so I like to give it a once over just in case.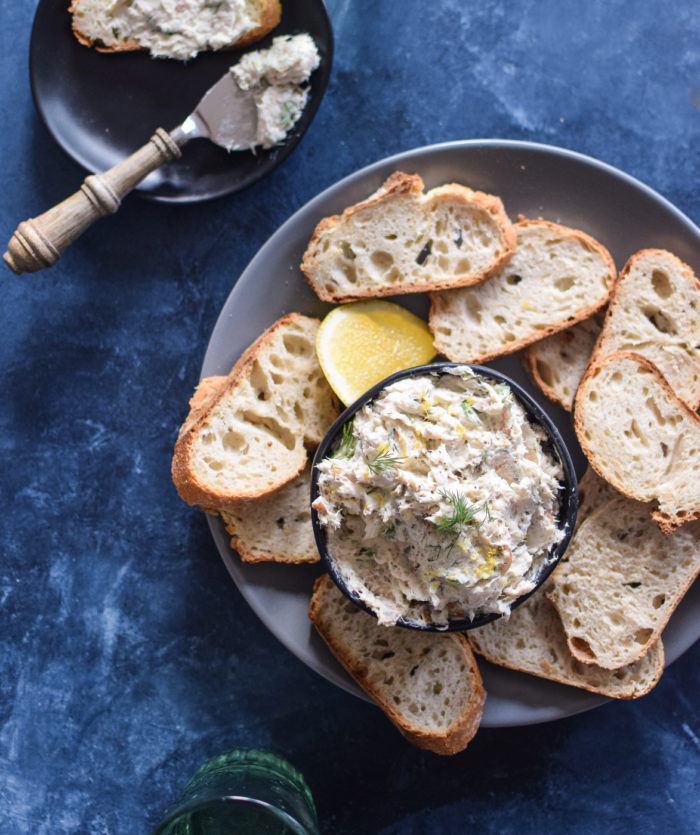 You can make this dip a day or two in advance and store it in an airtight container in the fridge. Then, all you'll need to do is slice up some fresh, warm bread right before serving.
I don't know about you guys but I plan on bringing this dip to every party I go to!
Recipe Summary
The Best Smoked Trout Dip

Level:

Easy

Servings:

6-8

Ingredients:

8 Ounces smoked trout
1 1/2 Cups whipped cream cheese
1/2 Cup sour cream
1 Tablespoon prepared horseradish
1 Tablespoon capers, drained and chopped
1 Tablespoon scallions, thinly sliced
1 Tablespoon fresh dill, finely chopped
2 Teaspoons fresh lemon juice
1/2 Teaspoon lemon zest
Fresh cracked pepper to taste

Instructions:

If necessary, remove skin and bones from trout. Flake trout into pieces with a fork.
Mix all of the remaining ingredients together in a bowl. Mix in the trout, being careful not to break the pieces up too much.
Garnish with more dill, lemon zest and pepper. Serve with warm crusty bread or crackers.
Enjoy!