I sort of can't believe that the holidays are already here but man, am I excited about it! I've been listening to Christmas music since before Thanksgiving. Don't judge me. Obviously family, friends and food are the most important things during this time of year but let's not pretend were not also excited about the gifts! Here are my picks for foodie friendly gifts:
*This post may contain affiliate links. See disclosure for further details.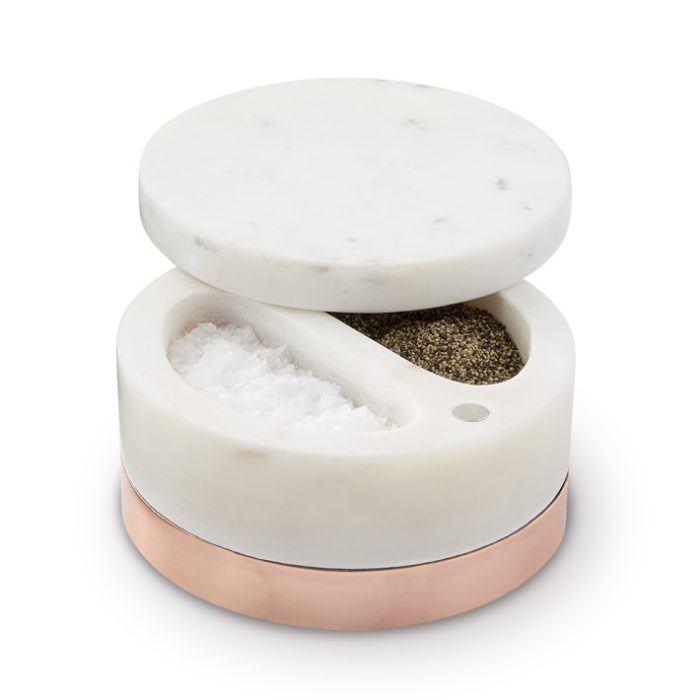 The most gorgeous marble salt and pepper cellar for the chic AF home cook.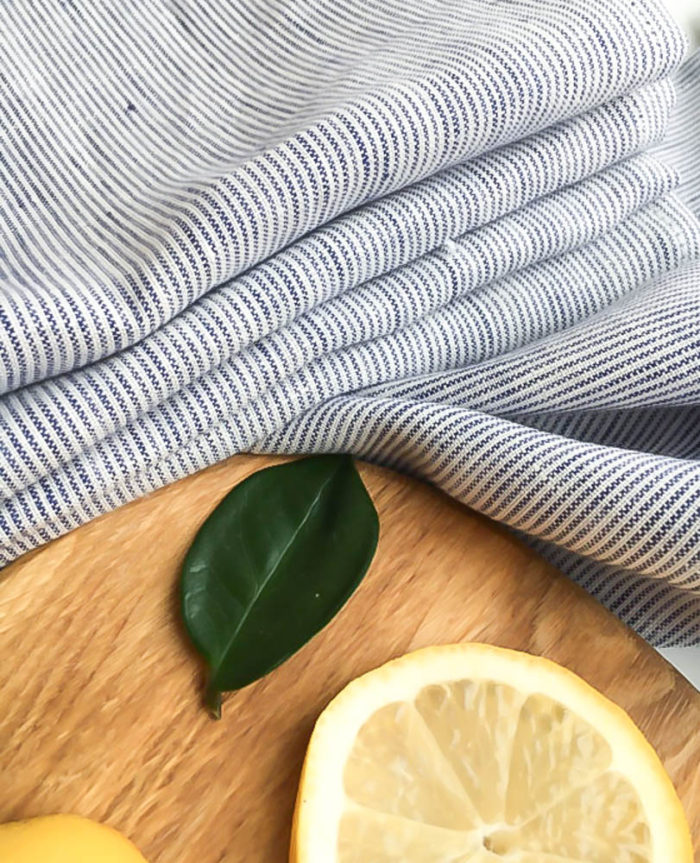 There is no such thing as too many dish towels, especially if they're gorgeous!

Edit: Looks like these one's are no longer available but you might like these!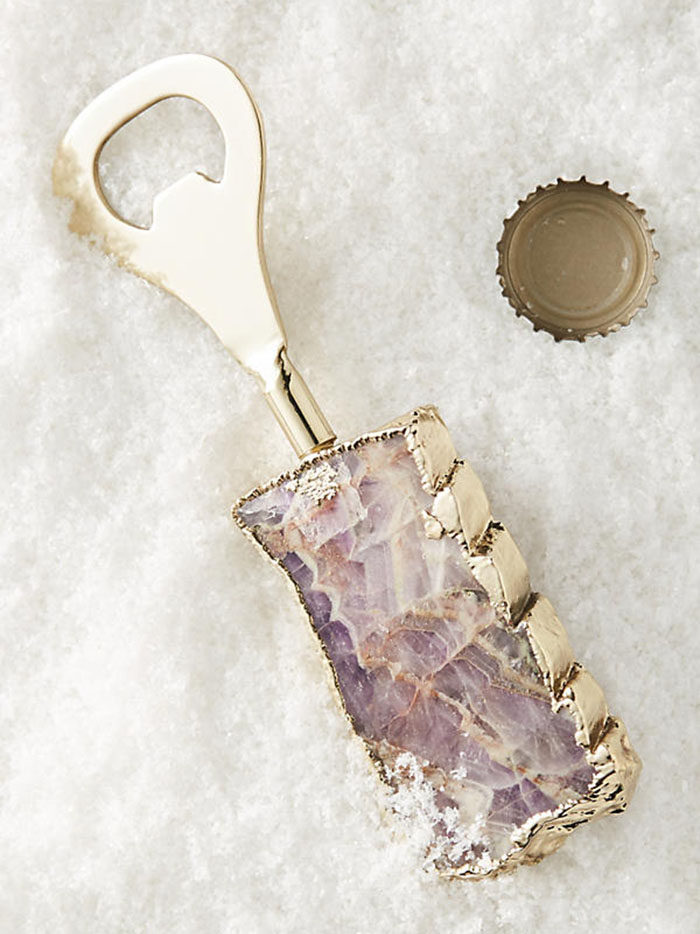 Ummm, there is nothing prettier than this bottle opener! Need!
Edit: I'm so sad this bottle opener isn't available! I'll need a new bottle opener so I can properly drown my sorrows.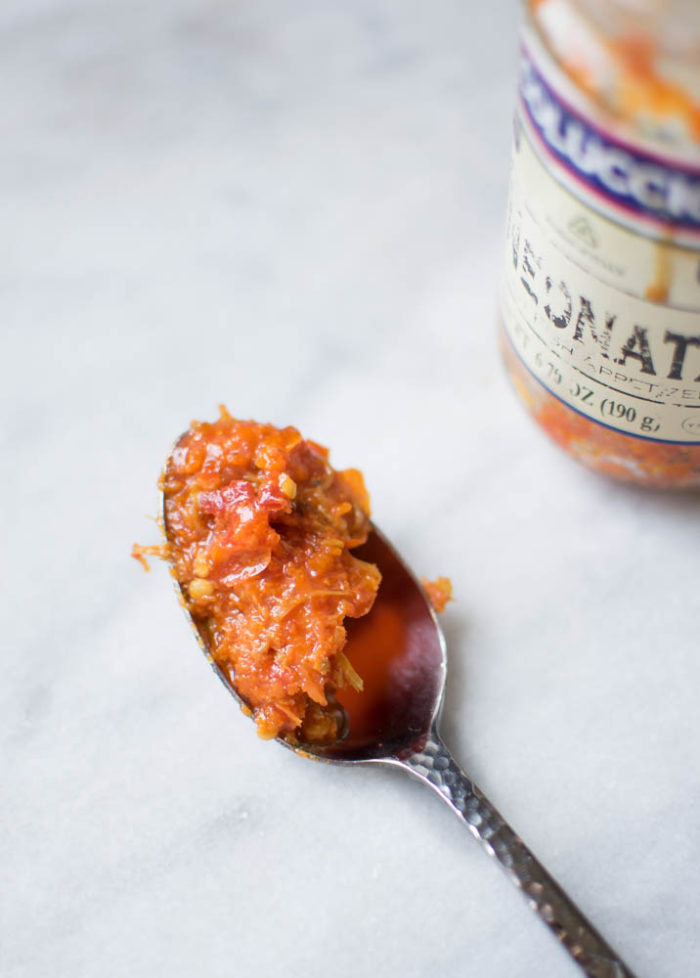 You: "Happy Holidays! I got you this spicy neonata sauce!"
Recipient: "Umm, thanks?"
You: "Try it"
Recipient: "OH MY GOD THIS IS INCREDIBLE"
You: "I know, You're welcome."
That'll probably be how the convo goes down. And then you guys can make this orecciette! (but, no pressure)
Every sushi lover needs this ornament in their collection! So cute!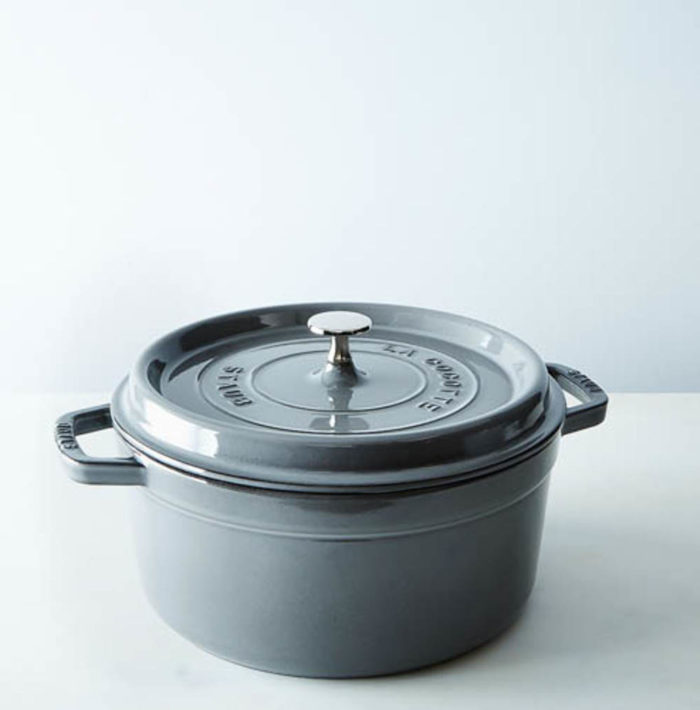 I do some of my best cooking in this exact Staub Cocette! It's a cook's dream, gorgeous, and will last a lifetime!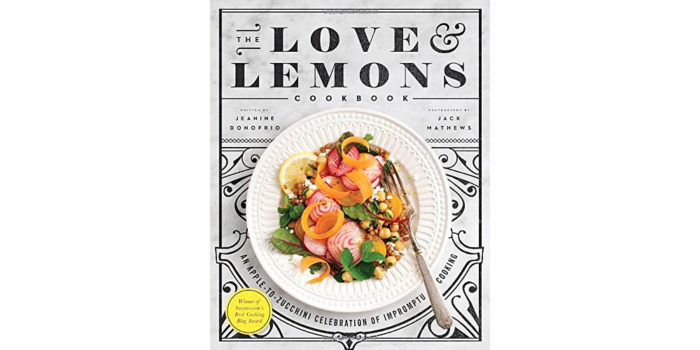 One of my favorite cookbooks, Love and Lemons, is so inspirational and filled with stunning photos. A must have!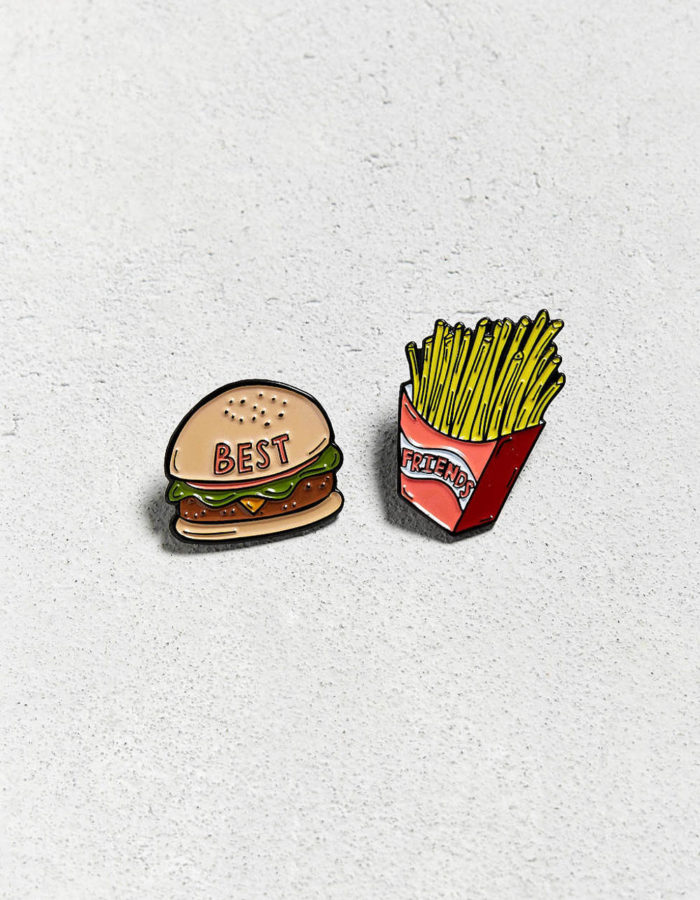 Some adorable burger and fries pins to give to your bestest foodie friend!
Edit: Looks like these pins are sold out but here are some similar ones!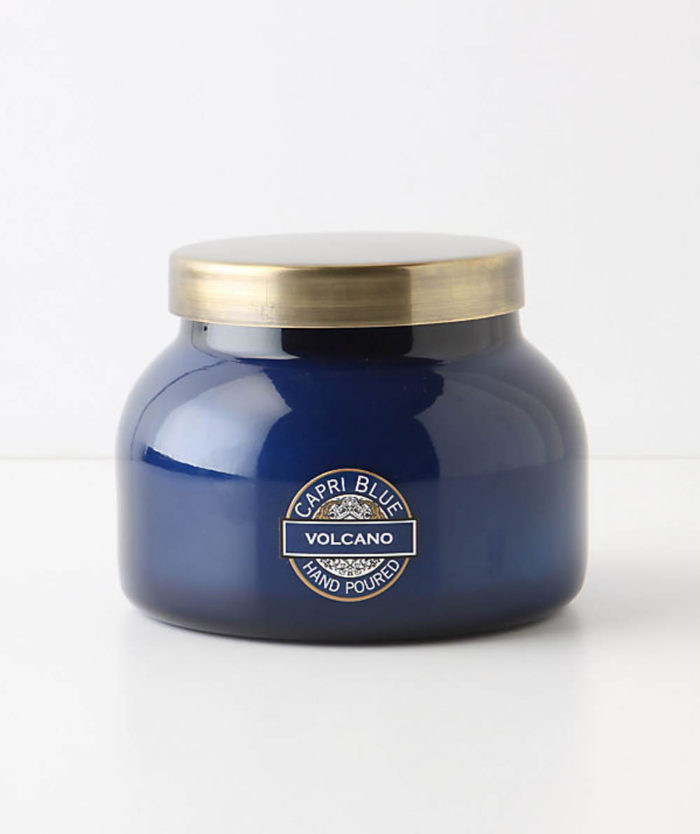 When you're not filling up your house with delicious cooking smells, fill it with the smell of this candle. I haven't met anyone that's not obsessed!
And finally, a subscription to Bon Appetit. My sister got this for me last year and signed me up as "Sir Carol Mazzocco" which is a hilarious interpretation of my name. You could put "Miss Chenandeler Bong" on there too. Any Friends fans? No?
Alright, that wraps it up! (get it?) Have the happiest holiday season!